Welcome to AZ Landscape Pros
Call Us Today to Schedule Your FREE Estimate!
 (480)440-8991
New Landscape Installation and Complete Yard Remodeling Specialist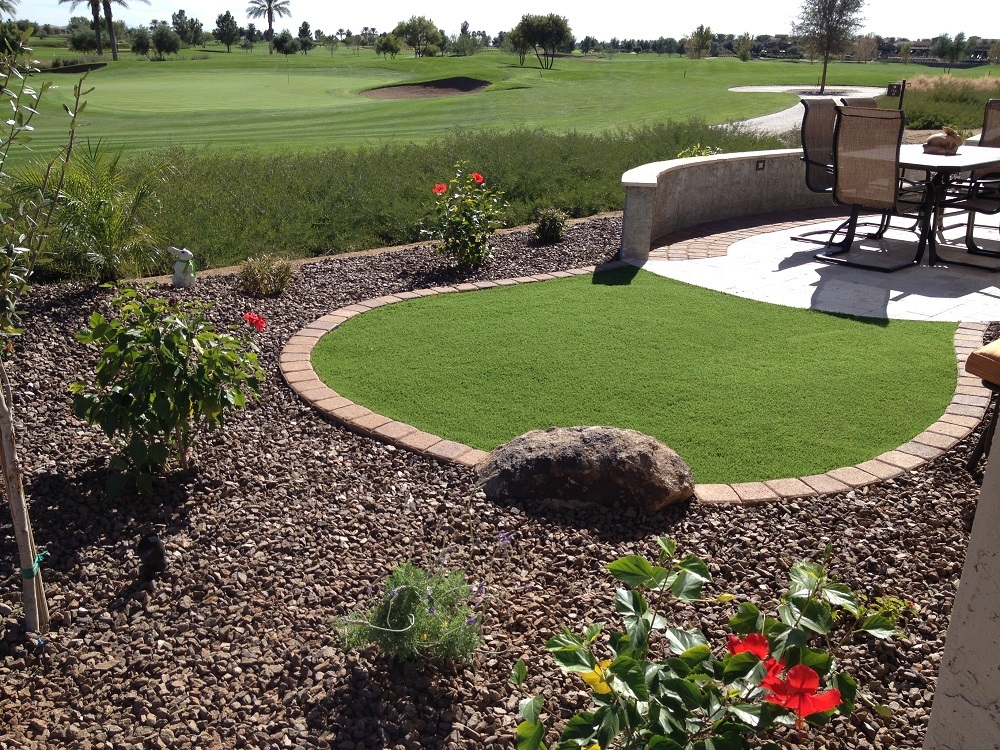 Awning, Pergola, and Patio Cover Builder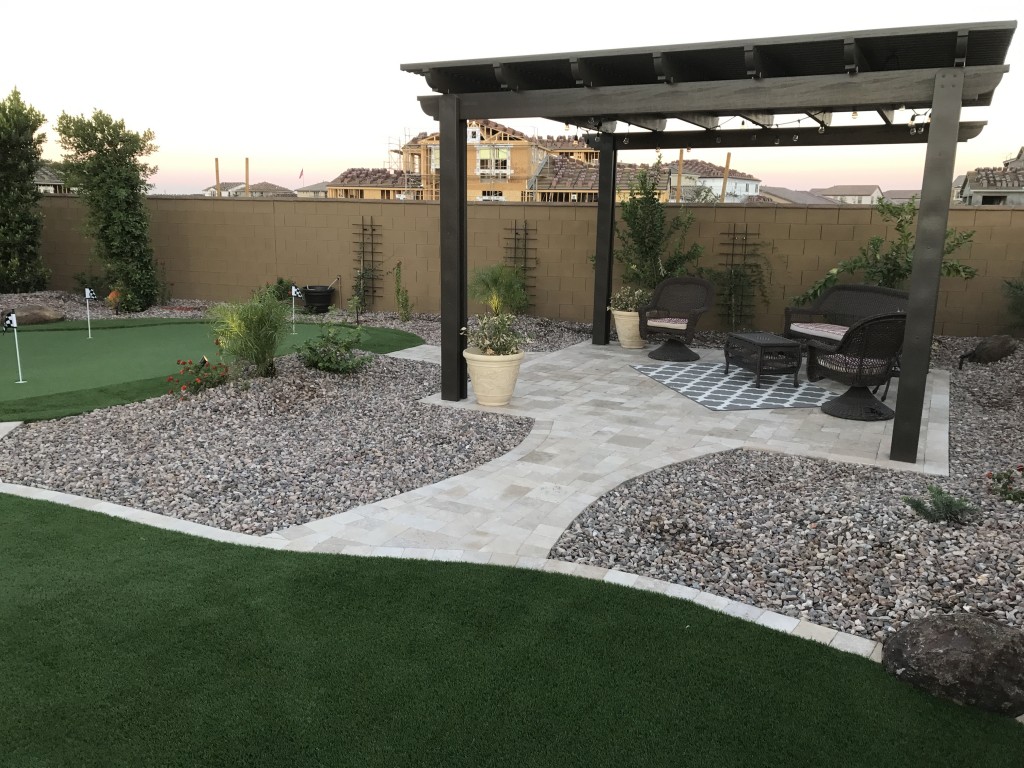 AZ Landscape Pros is a fully licensed, bonded, and insured landscape contracting company in the East Valley of Arizona. With full lines of liability coverage, we ensure the protection of our customers. Family Owned and Operated, with more than 15 years of experience. We are dedicated to creating custom landscape designs for our customers, tailored to their specifications. With our hassle free approach, we make sure our customers know what they are getting so there are no hidden fees. We offer complete landscape Packages with competitive pricing. Provide free estimates with detailed proposals and offer AutoCad designs for your convenience. We will even help take care of your HOA approval for you. We lead a friendly, fast- paced, meticulous approach and take the time to ensure every project is unique and extraordinary to each customer's needs. Choose from only the best line of products/ materials available from all of our vendors. AZ Landscape Pros Guarantees all of our work with a comprehensive warranty.  Contact Us now to schedule your FREE Estimate and Design Consultation!